As anyone who goes to a convention knows, there's always someone who's forever doodling and being antisocial.
I am one of those people XD
Though this year at Auchinawa I wasn't nearly as bad as usual, since we actualy followed our plans, but I still managed to doodle.
These are some of them. There are loads more but I want to do more work on them at a later date.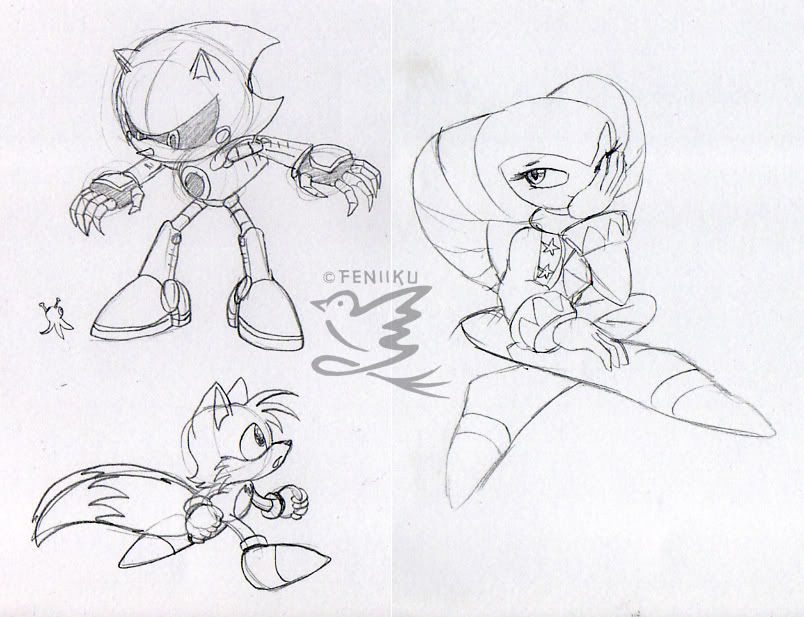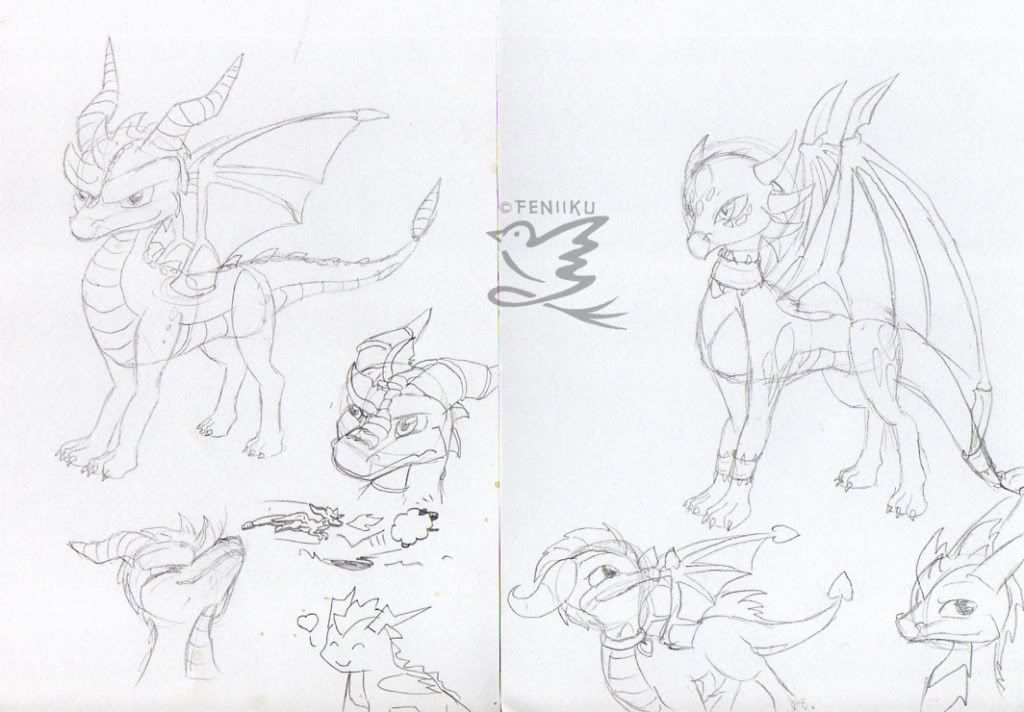 One day I may doodle anime related stuff at an anime convention.
Maybe.
...